Join our team – We are looking for talented & driven people to come work with us. Available Positions
Crafting Clean:
Excellence Beyond Boundaries!
Originating since 1974 in Ferizaj, Kosovo known as "Korzo" at that time, we have evolved into "Cadi Cleaning" a symbol of quality and dedication. With a specialized team and the most advanced technology, we produce a diverse range of household cleaning products, serving both local and international markets.
Our activity is being performed in a total area of 10.000m2.
Our company's products can be found in more than 20 countries in Balkans region and Europe.
Eco-Clean:
Environment-friendly
At Cadi Cleaning, our commitment goes beyond cleanliness. We prioritize reusing plastics and ensure that it is reused responsibly, preventing harm to our ecosystem
Production Processes at Cadi Cleaning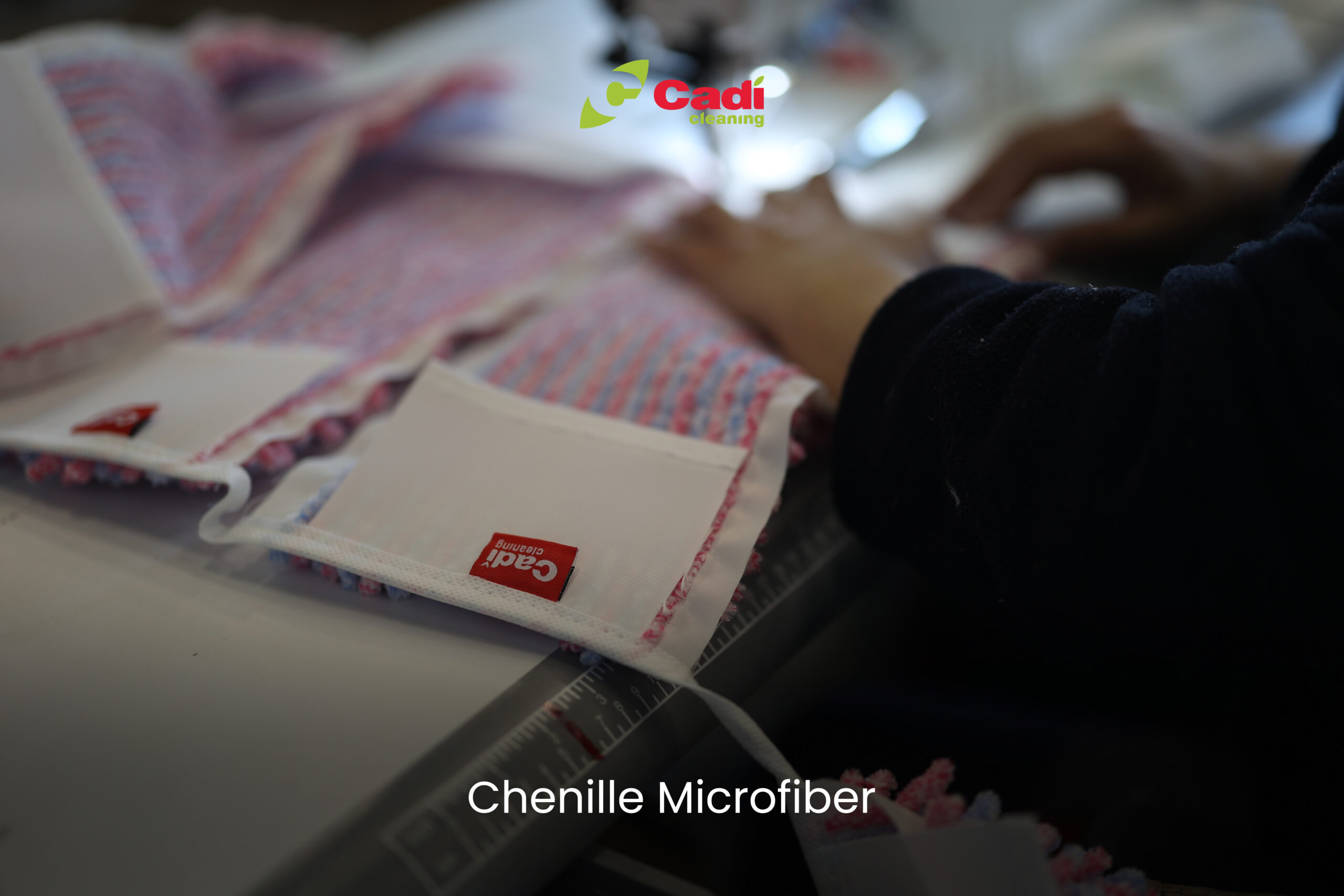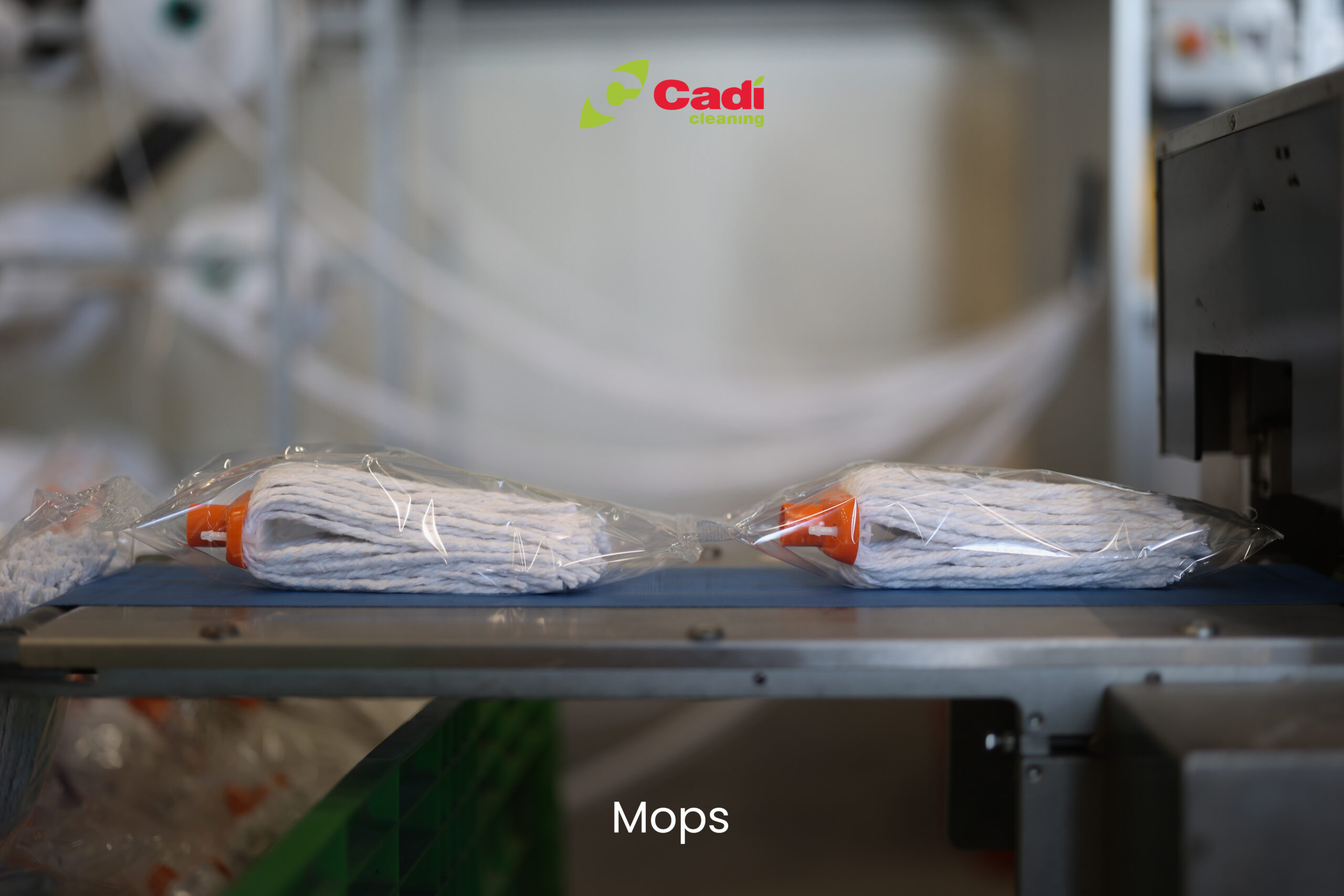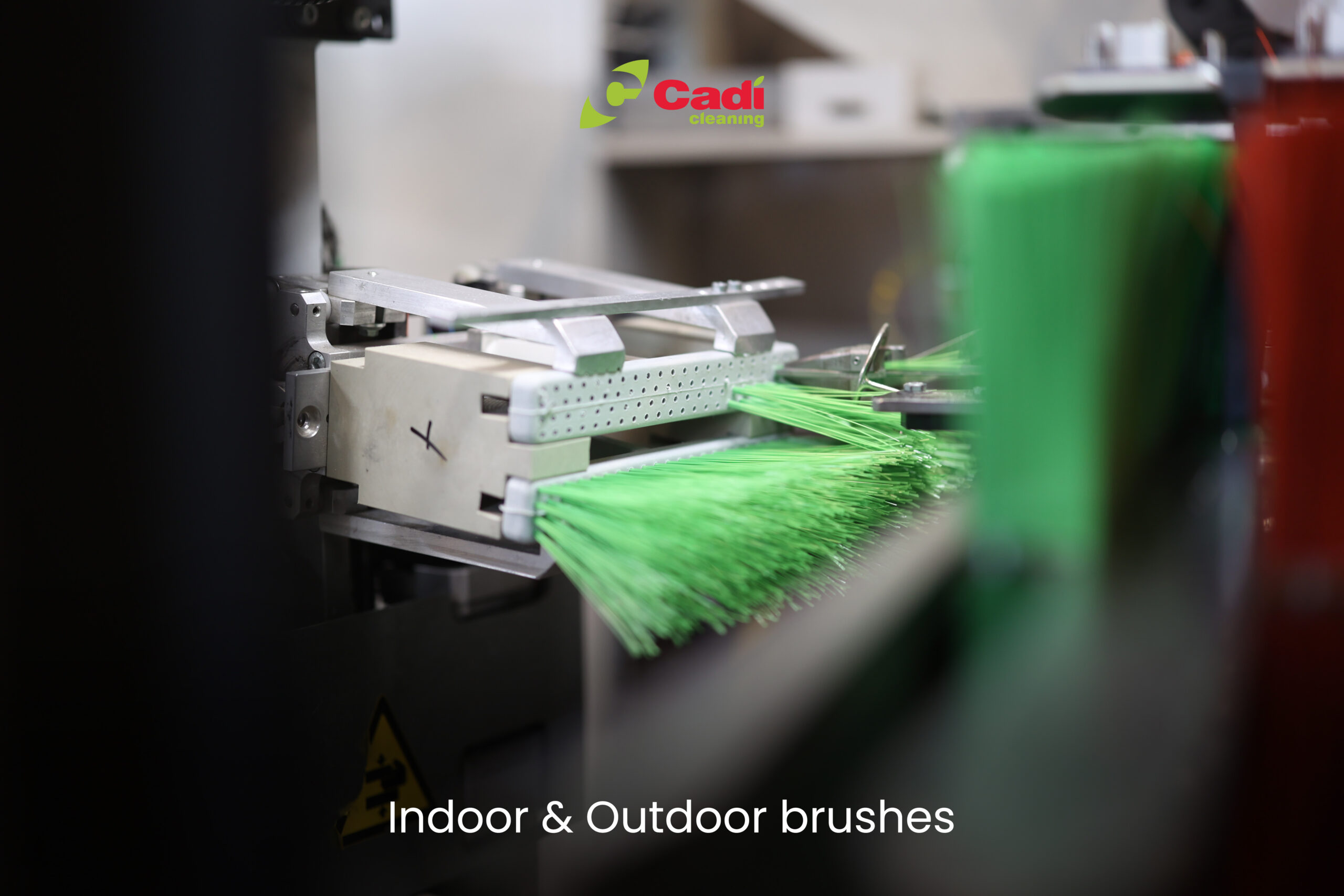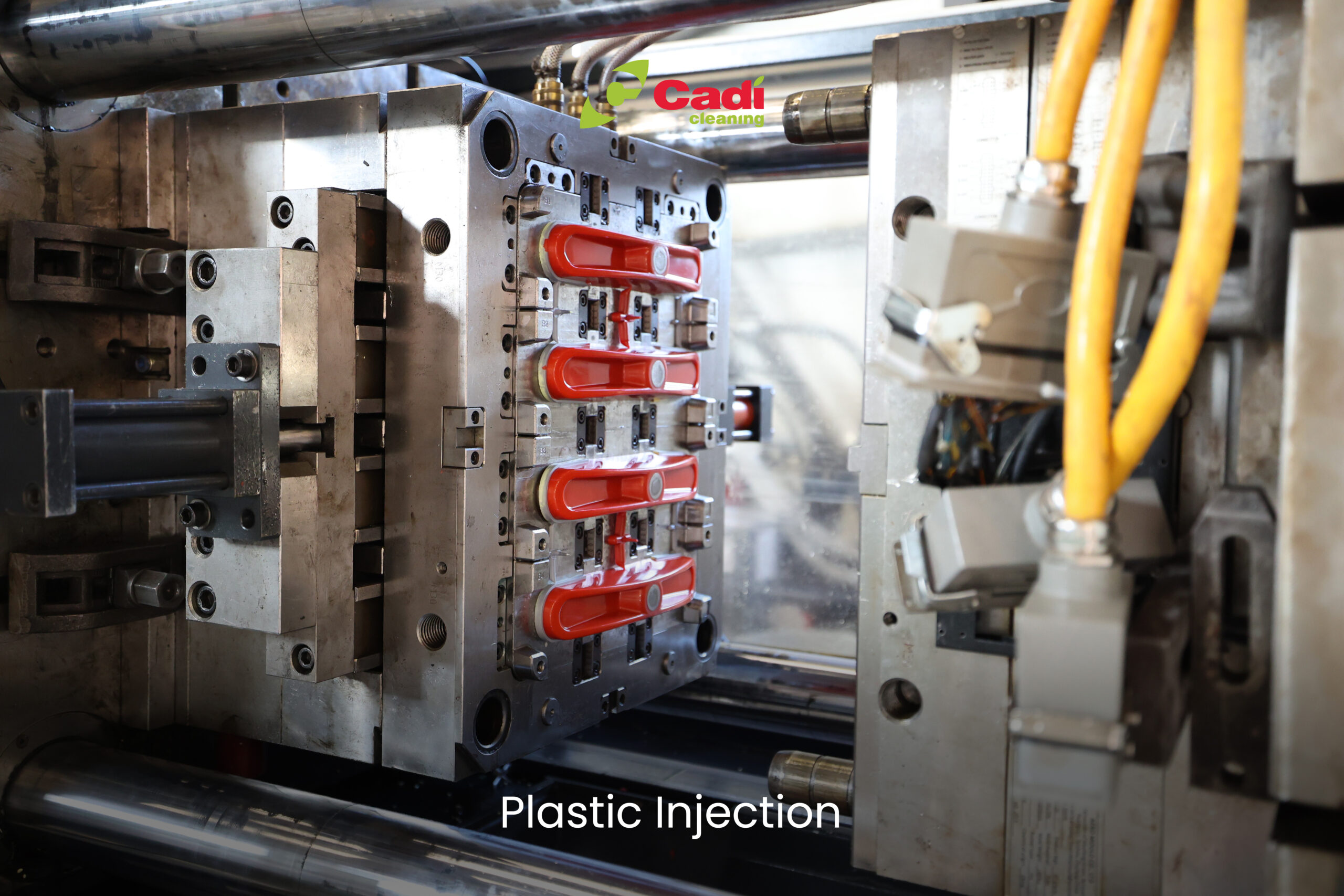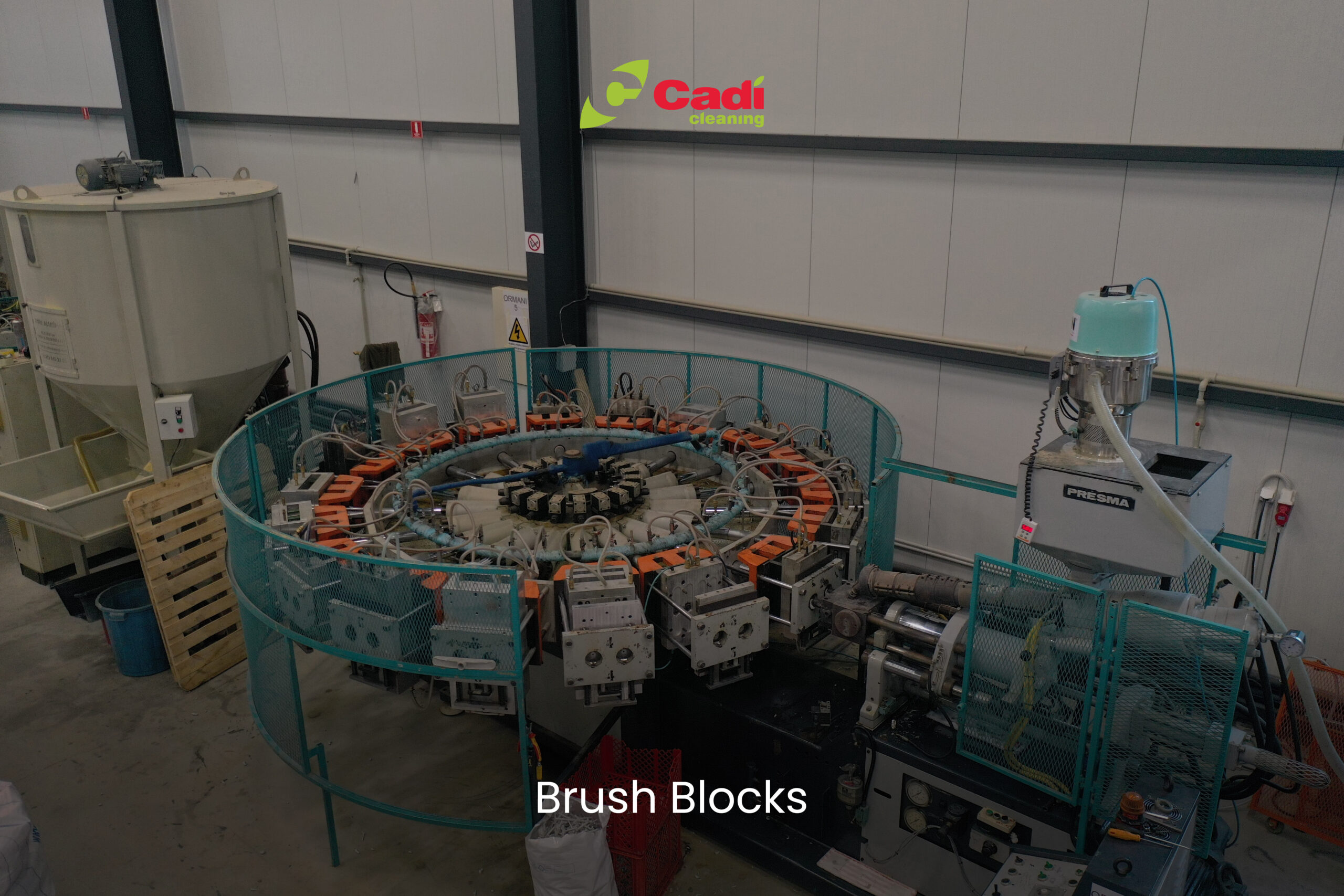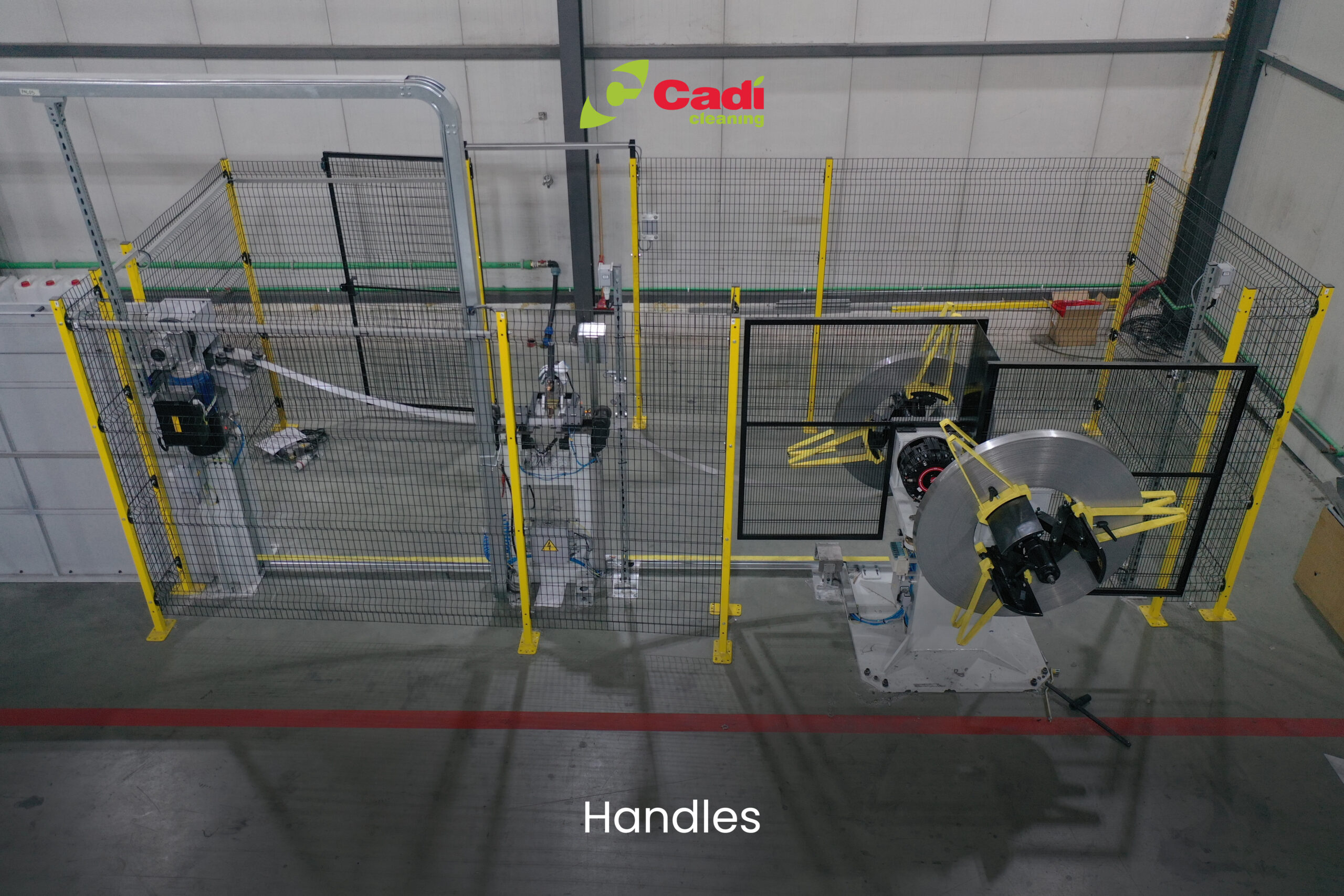 Serving more than
20 Countries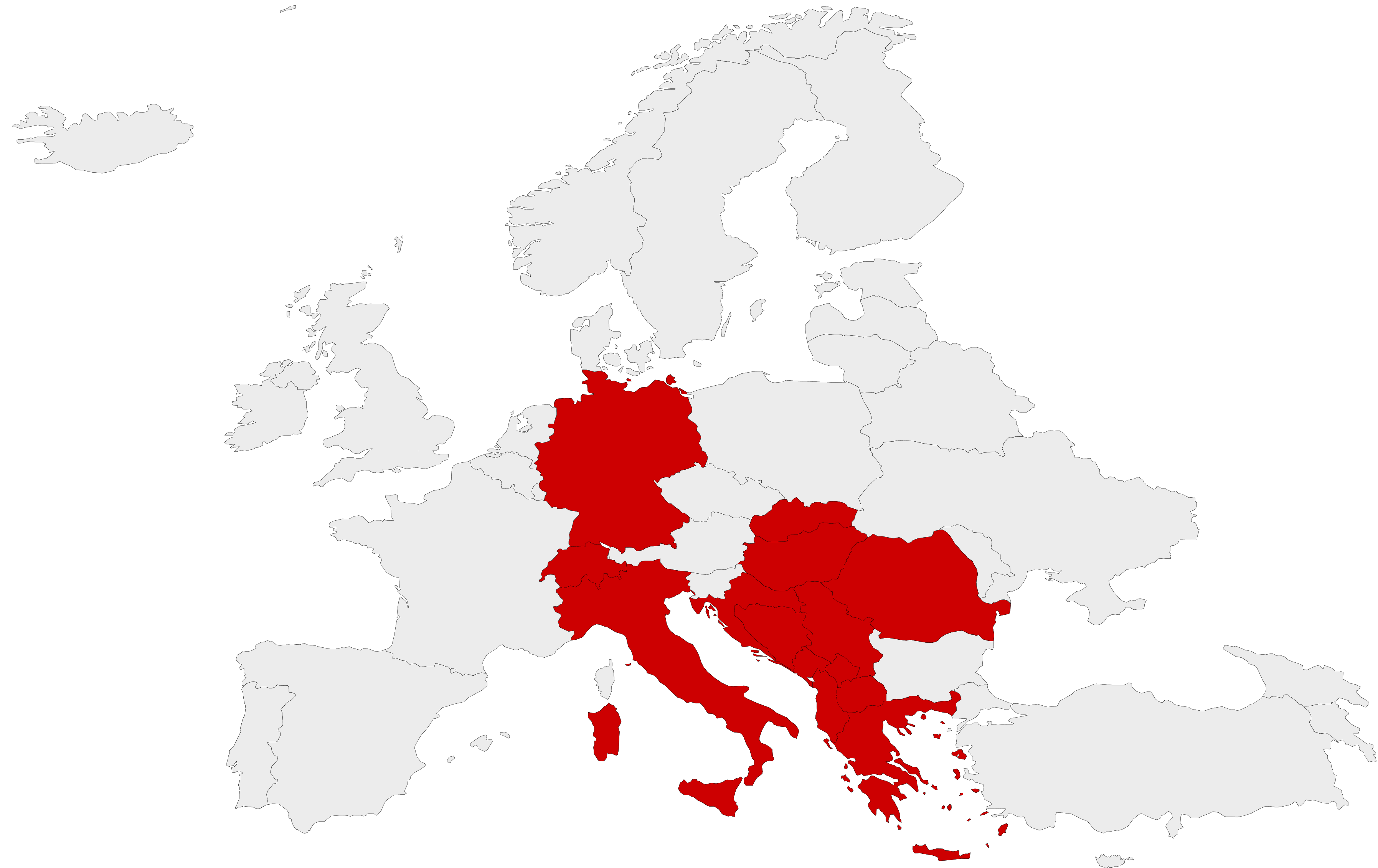 Explore Our Latest Updates
Dive into the newest developments and offerings from CADI Cleaning. Stay informed and ahead of the curve with our most recent advancements and announcements.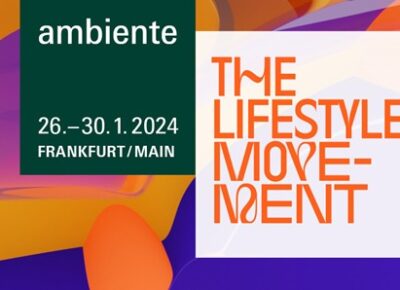 KBR's most recently filed Annual Report on Form 10-K, any subsequent Form 10-Qs and 8-Ks, and other U.S. Securities and Exchange Commission filings discuss some…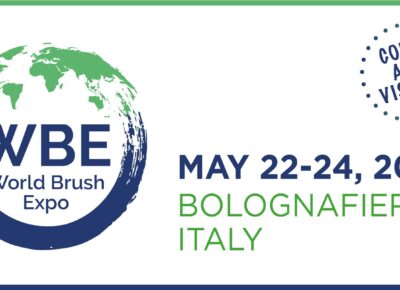 Employee empowerment will be one of several key components helping the company meet its growth goals, Rohr says. It's a strategy Rohr says worked well…
Join Forces with

CADI

: Elevate Your Cleaning Journey